[ezcol_1half]
The Quest Bike Trailer was born out of the stunning mountains of Arthurs Pass in the South Island of New Zealand.
A true triumph of Kiwi ingenuity and a proven product to take you further for longer.
An engineer and experienced outdoorsman, Chris Harrington, combined the two passions in his life; adventuring and creating. This combination sparked the development of the Quest Bike Trailer back in 2010. Several prototypes later he has now proven the Quest Bike Trailer himself throughout New Zealand, USA, Australia and Europe.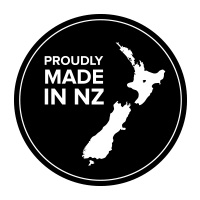 [/ezcol_1half]